Eco Friendly
Cleaning Products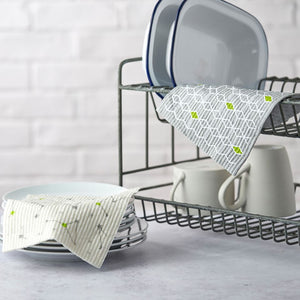 Eco 100% Plastic Free
Cleaning Accessories.
Check out our new range of plastic free cleaning accessories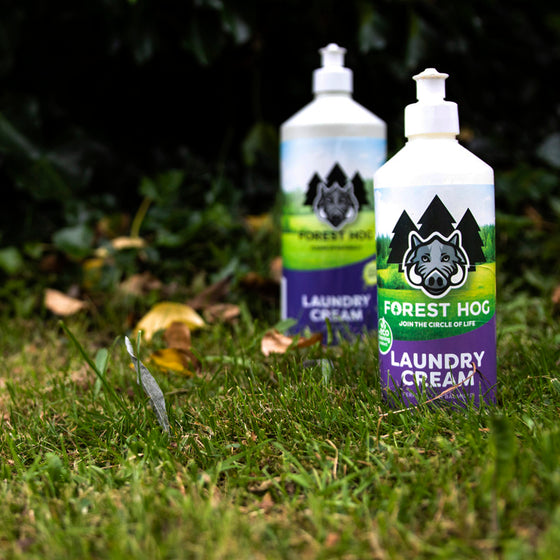 Natural Laundry Detergent - Forest Hog's Laundry Cream
OUR HERO ECO-FRIENDLY CLEANING PRODUCTS OF THE MONTH
A creamy mix of all the right natural ingredients to leave clothes smelling gorgeous. The Best Eco-Friendly Cleaning Products of Forest Hog are perfect for use on the toughest, dirtiest laundry. For really stubborn stains rub a little Forest Hog's Dirt Buster Gel in – then you see stains disappear fast. Rub in well. Use sparingly.
Average of 40 washes. Available in 1 kg easy dispense recyclable bottle. There are always those mishaps and stains that want to hang around. Rub a little cream of our Best Eco-Friendly Laundry Cleaning products into the offending area, wait a few minutes for nature to take its course, then wash.
Shop Hero Product
Shop All
Best Eco-Friendly Cleaning Products
The Eco-Friendly Cleaning Products of Forest Hog are Vegan-friendly, all-natural cleaning products, no chemicals, and we have never ever tested these on any animal. The packaging is100% reusable and 100% recyclable too .
We have seen a growing demand for an affordable and sustainable best natural cleaning products range that encourages the requirement for chemical-free organic cleaning products in the general cleaning and commercial cleaning sector.
Forest Hog has an extensive range of best Eco Cleaning Products delivering powerful results for environmentally conscious cleaners and facilities across Australia while offering a compelling alternative to chemical usage in the cleaning process.
Eco Cleaning Products
Forest Hog is the guardian of our naturally formulated earth-friendly, vegan, and child-friendly, cleaning products.
Made from the purest ingredients is mother nature's special gift to you. Our quality Eco-friendly cleaning products do the job, keep respiratory systems clean and skin healthy, keeping homes free from artificial perfumes and toxic chemicals.
I help keep the forest floor clean, rooting and turning dormant seed into thriving young trees, that's why mother nature put me here
Did you know
All our products are:
- Vegan-Friendly
- Non-Toxic & Child-Safe
- No Chlorine or Bleach
- Biodegradable / 100% - Recyclable
- Naturally Derived
- No Artifical Colours or Dyes
See Our Stockists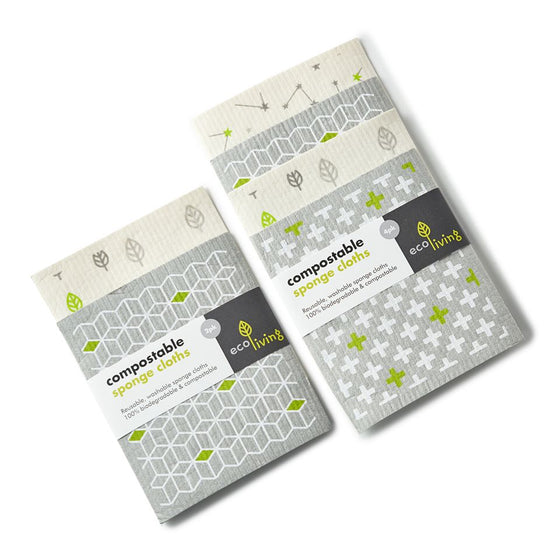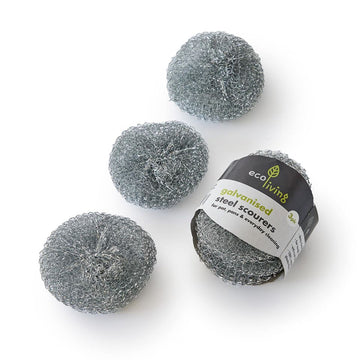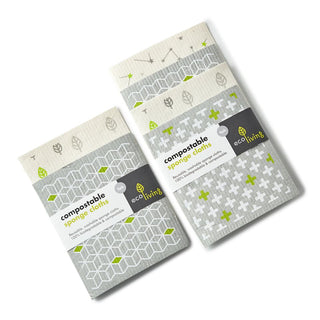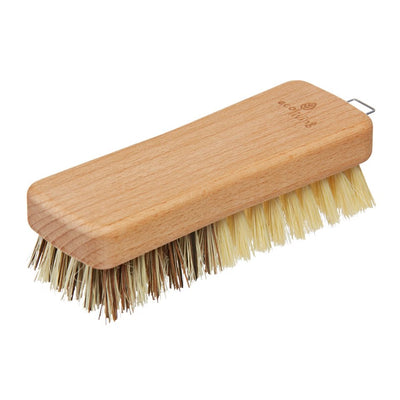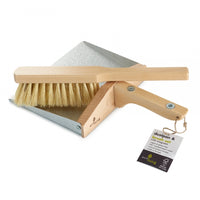 Brand new
Eco 100% Plastic Free Cleaning Accessories
Manufactured responsibly, Plastic Free & Vegan.
Shop Now
Eco-friendly Cleaning Products

Forest Hog is a range of 100% natural, Eco-friendly Cleaning Products that have been formulated particularly to be effective and safe for your skin and the planet. All these products are safe to use for all households along with pets and babies.
We are widely recognized as the leading sustainable Natural Eco-friendly Cleaning Products Provider. Our team holds specialization in the developing products on the basis of antimicrobial, microbial, enzyme technology and plant extract.
We serve our clients with unparalleled innovative and technical support, best Eco Cleaning Products to a huge range of sectors. We ensure that we have the capability to respond to the ever-changing demands and desires of our clients in the facilities management, commercial cleaning and general waste management.
Handy Tips
How to use Forest Hog products.
Tips & Guides
About Us
Who are we and why are we here.
About Us
Meet Forest Hog
Let Forest Hog tell you our story.
The Story
100% Natural, Natural Organic Cleaning Products
The Best Eco-friendly Cleaning Products of Forest Hog are chlorine-free, paraben-free, triclosan free, SLS free, and these products does not contain any anything intoxicants. All of our products are Vegan Household Cleaning Products. All these products are completely natural and safe for animals and wildlife.
Our Vegan Household Cleaning Products are fully biodegradable which means that they are completely safe for the water courses of plants. All these products are formed with particularly chosen plant extracts which are known for their antibacterial and antimicrobial properties. Our products are completely Vegan Household Cleaning Products as none of these products are tested on animals.